IRA Rollover Gifts

An IRA rollover allows people age 70½ and older to reduce their taxable income by making a gift directly from their IRA.

Express your values with a gift through your will or estate

• Create a legacy that expresses what is important to you and your family
• Help provide the best care, best experience for patients and their family
• Further innovative medical research

Ensuring the Future of Regions Hospital with an estate gift.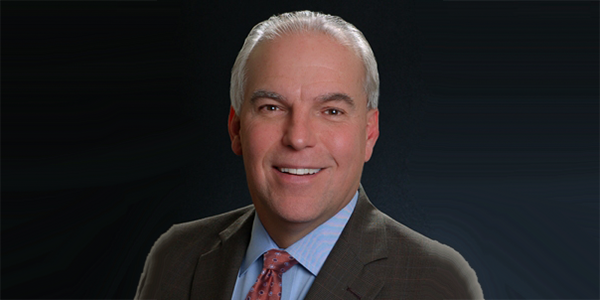 Don Maietta, 2013 Regions Hospital Foundation board chair
"I've been on the Regions Hospital Foundation board for eight years and have seen firsthand the scope of work being done by the hospital," said Don Maietta, who served as board chair in 2012 and 2013. "The way Regions serves as both a safety-net hospital and provider of high-quality medical care makes it one of the East Metro's greatest assets."
That's why Don recently added Regions Hospital Foundation to his will. "I will continue to be an advocate for Regions even after my board tenure is done. By making a bequest to Regions Hospital Foundation, I can ensure its good work continues when I'm gone."
Don's gift will help fund the hospital's mental health services. "Mental health care is near and dear to me," Don said. "Many people close to me have suffered from mental illnesses, yet despite the prevalence of the conditions and the great advances made in other areas of health care, mental health care has been kept on the sidelines.
"It was a proud moment when Regions and HealthPartners committed themselves to building a new mental health facility and improving mental health care. It made the decision to contribute an easy one."